Fair Admission:
$6 for adults. Free for ages 15 and under if accompanied by an adult.
Specials:
Thursday, Sept 14
Friday, Sept 15
Saturday, Sept 16

Fair Hours: 5 - 10PM

$20 ride armbands*

Fair Hours: 5 - 10PM

$25 ride armbands*

Fair Hours: 12 - 10PM

Unlimited rides for $20 until 5PM

Discount ride ticket packs available from 5PM - 9PM
* Ride Armbands Sold Until One Hour Before Closing
Salute to Heroes Available Every Day:
Miliary, First Responders, and Law Enforcement enjoy 10% discount on ride tickets (Limit 2 discounts per ID per day, excluding armband purchases)
Schedule: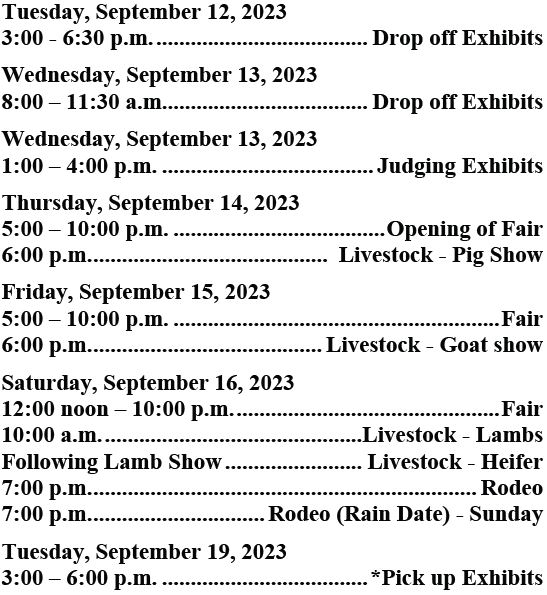 2023 Information Packet:
Livestock Shows:
---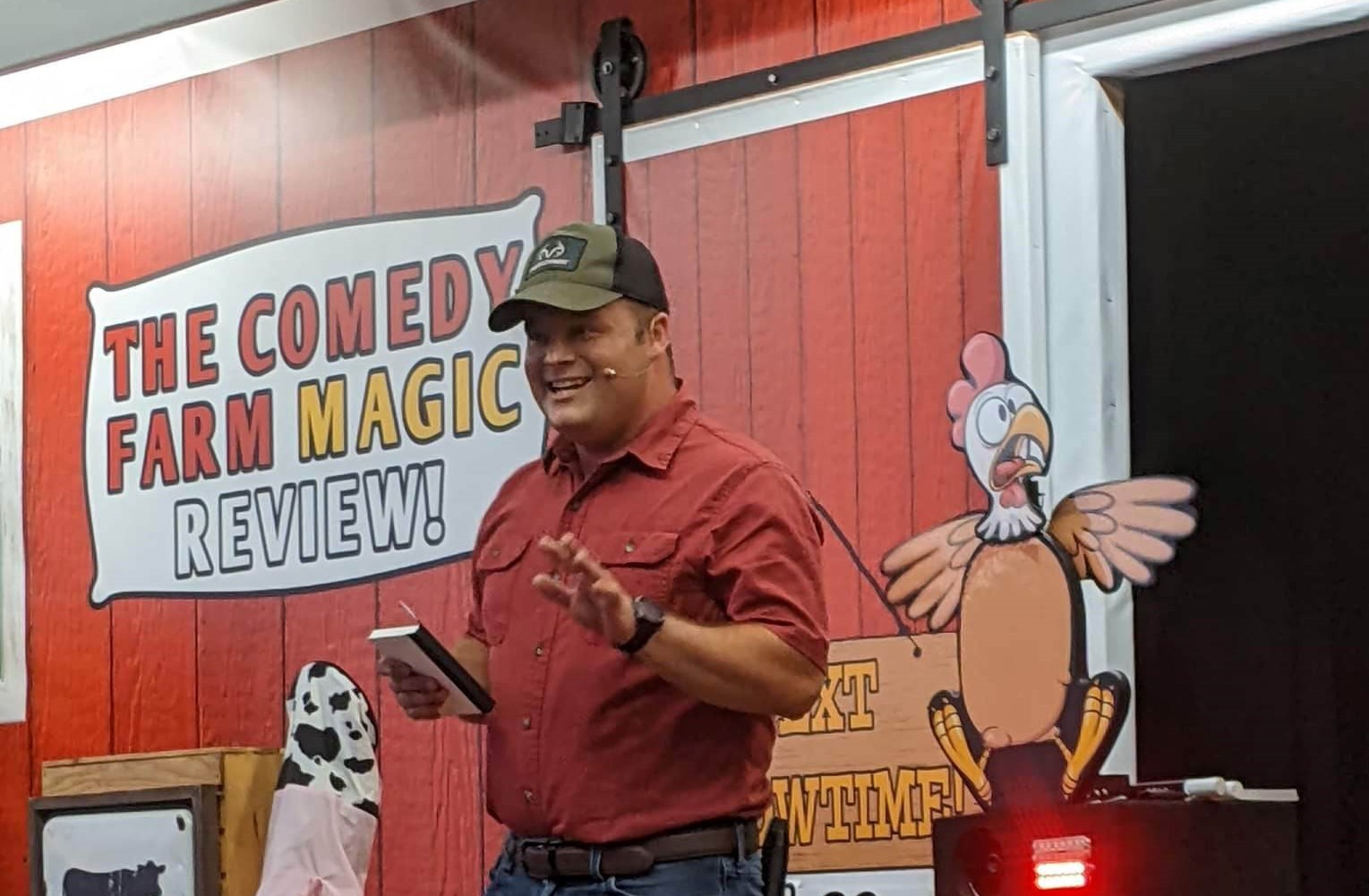 Comedy Farm Magic Review
With over 16 years of entertainment experience Jonathon LaChance has taken his LOVE for magic and life on the farm and has created The Comedy Farm Magic Review! Jonathon LaChance is "not-your-typical-magician", his impossible magic, side-splitting comedy, and audience involvement is PURE entertainment! Among his performing credits, Jonathon LaChance made magic history on the number one magic television show Penn & Teller: Fool US and other numerous national tv programs including: Masters of Illusion, NBC Today Show, ABC, and PBS kids!
---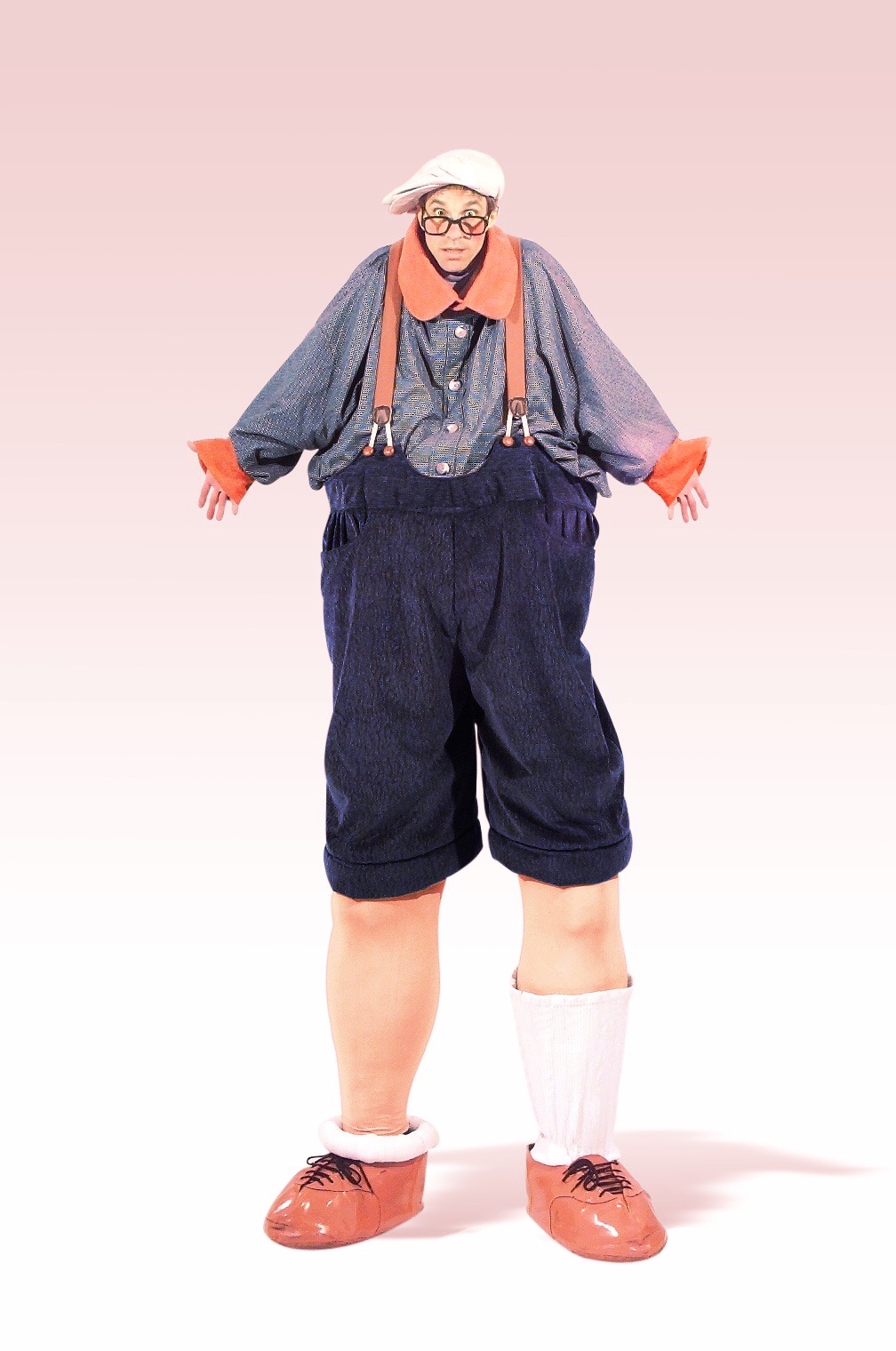 Rollo
Rollo is one of the most unique and innovative strolling acts in the country. He uses comedy routines, magic, tap dancing, rope jumping and even shrinks his body down. His interactive presentation is a crowd favorite everywhere he performs, so keep a look out for Rollo at the fair, he is guaranteed to put a smile on your face!
---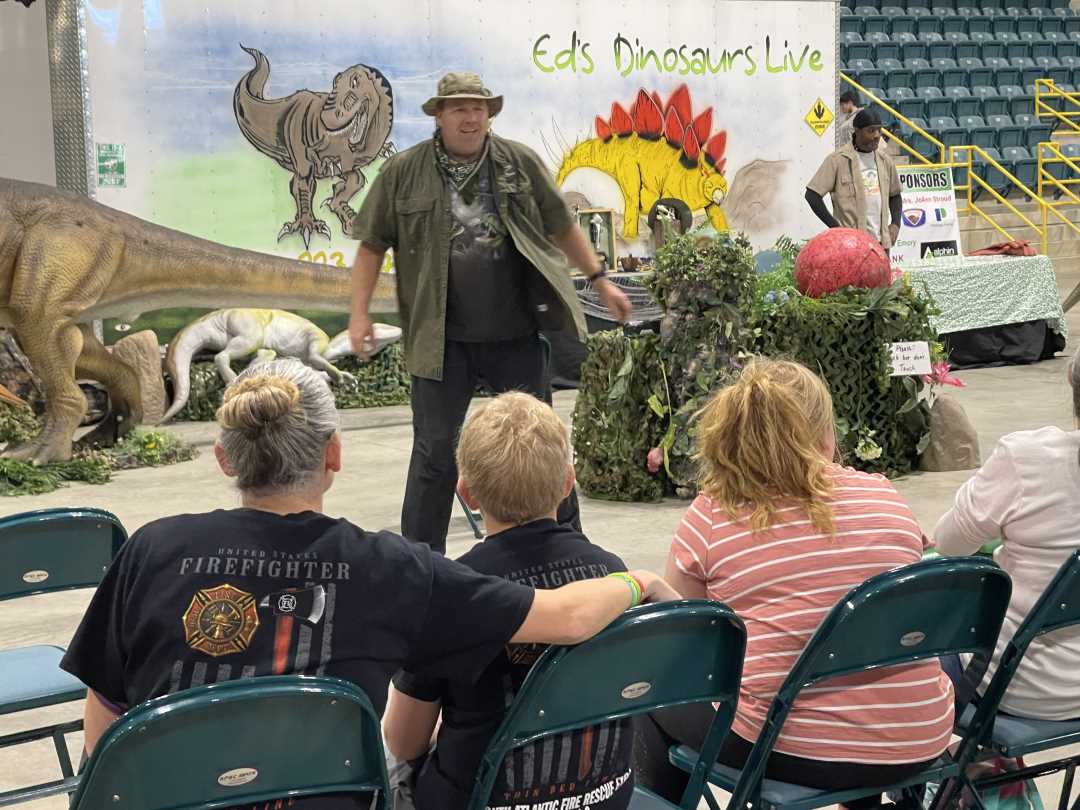 Ed's Dinosaurs Live Story
Started in 2011, Mr. Ed with a homemade dinosaur, some balloons, and a few tricks up his sleeve began throwing birthday parties for anyone in the Southeast who would have us. Not only did it grow so did our family of Dinosaurs, Entertainers and Tricks up our sleeves. "Got to be NC" in Raleigh, "ImaginOn" in Charlotte, "Dolphin Dip" in Surfside, and appearances across the U.S. have inspired many young minds to further their knowledge and of course keep the fires of fun stoked for many others.We have volunteered our time and fun for children of all ages. We have attended the Jeff Gordon Hospital, Nursing Homes and Churches across the area to bring a light of hope for many patrons, young and old.
---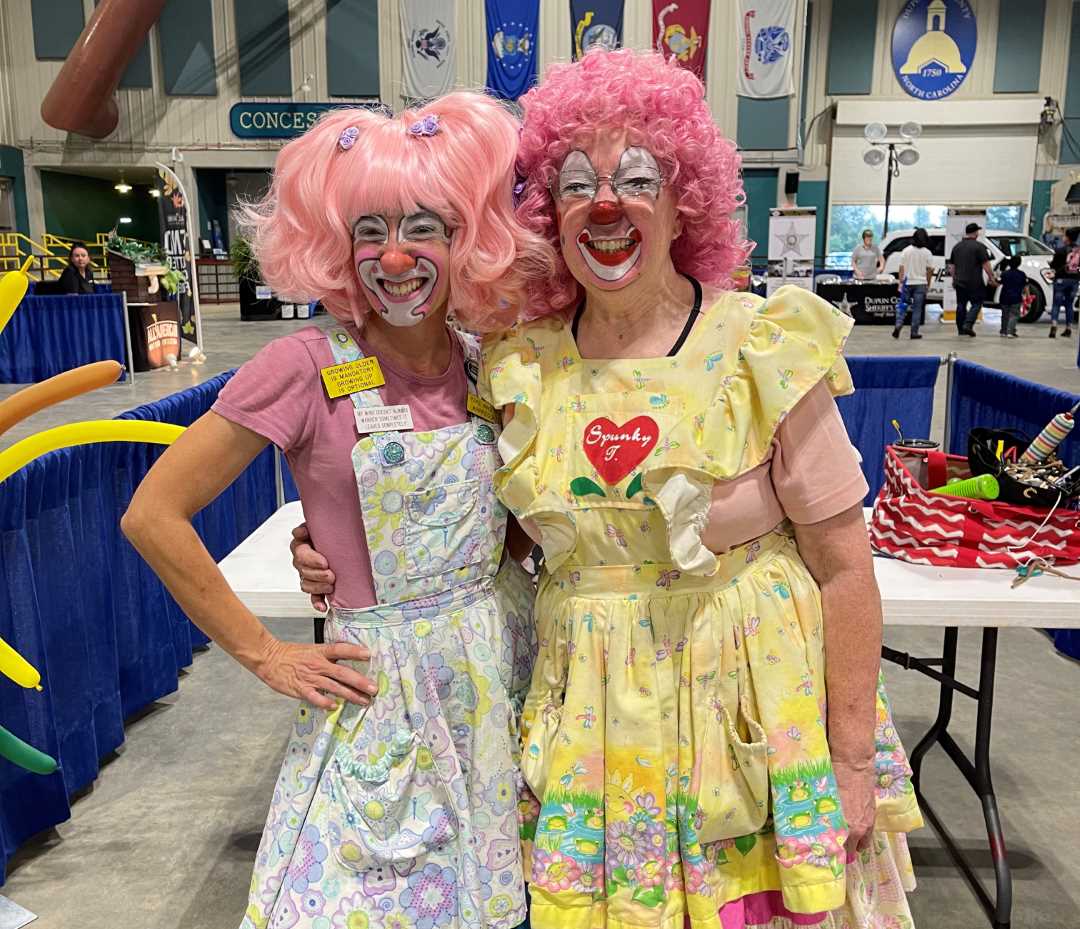 Pink Peppermint & Spunky T.
Hang out with special guests, Pink Peppermint the Clown and Spunky T. Clown! They will be showcasing their skills with face painting and balloon art!